Citizens across the country are gearing up to celebrate the 72nd Independence Day tomorrow. Prime Minister Narendra Modi will hoist the national flag at the historic Red Fort in the capital and address the nation on the occasion.
The full dress rehearsal for 72nd Independence Day celebrations was held at Red Fort on Monday. The Army, Navy and Air Force marched across the Red Fort while the school children performed for dignitaries and audience present for the rehearsal.
Let's have a look at how the country is celebrating its 72nd Independence Day:
After a long-drawn struggle, on August 15, 1947, India finally freed itself from the clutches of the British rule and emerged as an independent country. "At the stroke of the midnight hour, when the world sleeps, India will awake to life and freedom," these were the words delivered by the first Prime Minister of Independent India, Jawaharlal Nehru on the night of August 15, 1947.
While we celebrate our Independence Day on August 15, Pakistan celebrates it on August 14.
Ahead of Independence Day celebrations, India and Pakistan released civilian prisoners lodged in their jails in a goodwill gesture. While Pakistan freed 30 inmates, India released 21. The countries usually release prisoners ahead of I-Day celebrations, which are one day apart. In 2018, Pakistan has released a total of 178 Indian prisoners.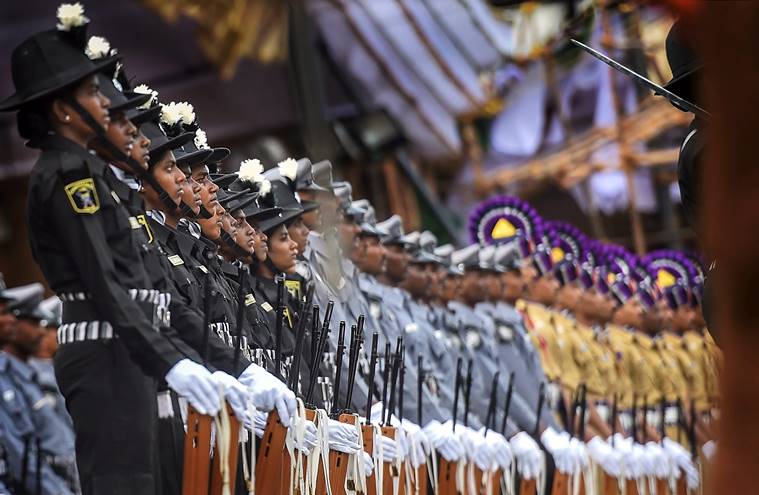 Prime Minister Narendra Modi will hoist the Tricolour at the Red Fort on Wednesday. Following which he is scheduled to deliver a speech to the nation. This will be his fifth speech at the Red Fort since he became the Prime Minister